Mass Energy Storage System

ME 3000SP is designed to retrofit for all existing PV grid-connected systems.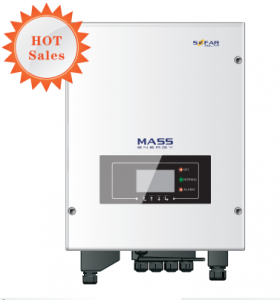 Simple and Reliable
Exchange energy via the electrical grid, no coupling with the PV inverter, mature technology, simple and reliable.
Can integrate with all grid-tied renewable systems, including solar, wind, fuel cell etc.
Easy installation
Compatible with all existing grid-tied PV inverters
No need to upgrade the distribution system
Uses a split-core CT, no need to disconnect the electrical grid at all.
Operates when the grid fails
Supports the stand alone mode (like UPS),
Ensures the safe operation of the critical load
Flexible discharging solution
Flexible charge/discharge management according to local policy, ensures max revenue.
Provides a full solution for energy consumers to maximise the use of their generated solar energy
Increases self-consumption rate (from 20% to 70%).
User-adjustable battery charging current suits different types of batteries.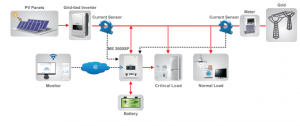 Multiple Modes
Supports stand-alone mode (like UPS), ensures the safe operation of critical loads.
Programmable multiple operations modes: grid-tie, off-grid, and grid-tie with back-up.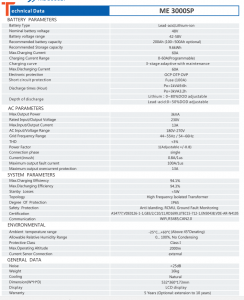 Available now.   Price:   $1575
Order now, or ask a question:
Queensland:    (07) 5448 8304      qld at solazone.com.au
Victoria:            (03) 9808 7337      vic at solazone.com.au
or use this form: