Bargains, old stock, specials, clearance items.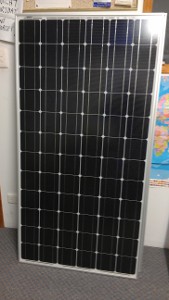 May 2017 – Melbourne
New BP Solar 180 watt solar panels
24 volt 165 watt BP4180, ideal for charging 24v or 48v battery banks.

8 Pieces available, very hard to get.
Also, ideal for upgrades and repairs of existing BP solar systems.
Same frame size as most BP panels.
Now reduced to just $395 each.
---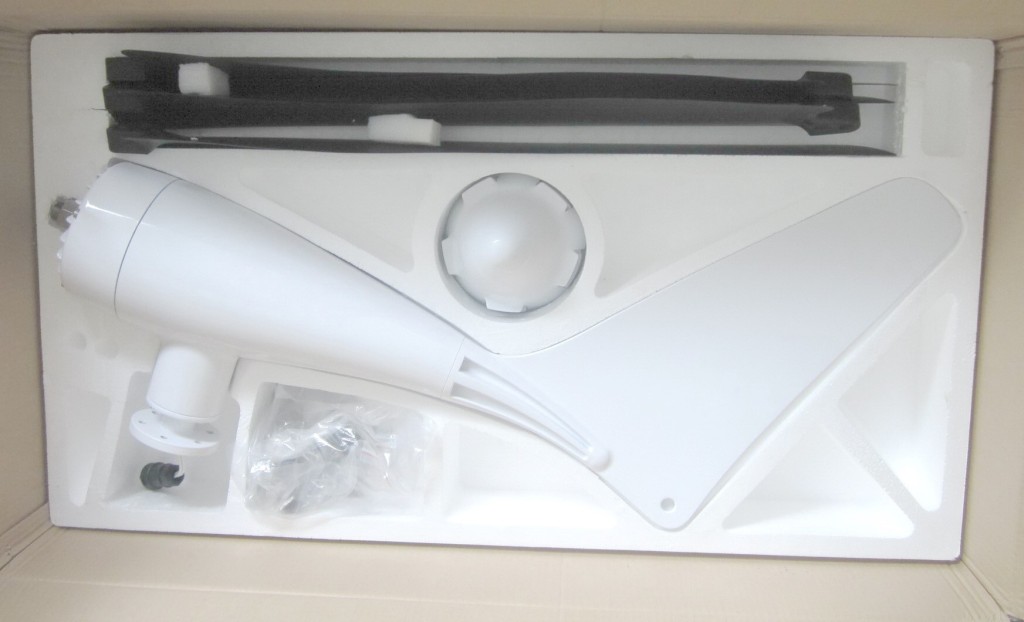 May 2017 – Melbourne
X300 Solazone 12 volt wind generators – 100w normal output, 300w max

Brand new.
Easy to assemble and install.
Great low wind performance
Long life, Almost silent

 Two left – Clearance price – reduced to $750
---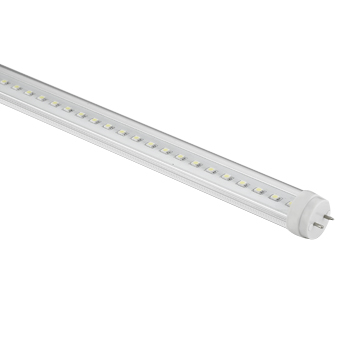 May 2017 – Both stores

20w LED tubes
Save power. Half the running cost, much brighter and really long life.
So easy to replace existing fluorescent tube – just remove the starter and insert the tube!
Clearance price – Were $38.80, now discounted to $23 each.

---
Clearwater Chlorine Feeder
February 2016 – Sunshine Coast
Cleancell swimming pool automatic pH control & acid dispenser
Complete with black tubing and working, traded & unsold stock.
30 days money-back guarantee.
New cost was $1250, clearance price is $180 
---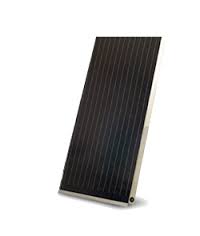 May 2017 – Melbourne
Edwards Titan Solar hot water collector
Brand new top performing titanium-coated solar water heating collector only
(no fittings supplied with it)
Collector glass has been replaced with clear toughened glass when original glass was damaged in transport.
Clearance price – discounted to $695

---
Order now, or ask a question:
Queensland:    (07) 5448 8304      qld at solazone.com.au
Victoria:            (03) 9808 7337      vic at solazone.com.au
or use this form: