1. Grid-connected inverters
2. Off-Grid and Battery inverters
3. Hybrid inverters
1. Grid-connected inverters – for on the grid use.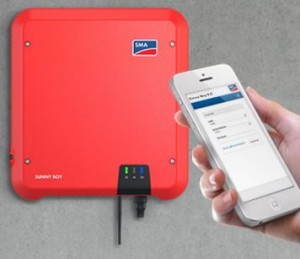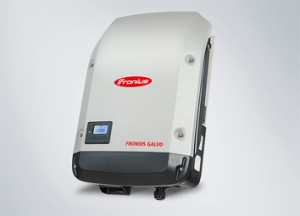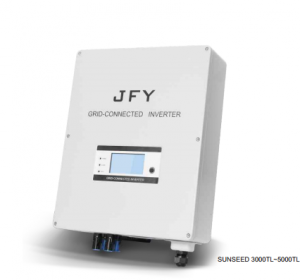 JFY Inverters – repairs, replacements and upgrades.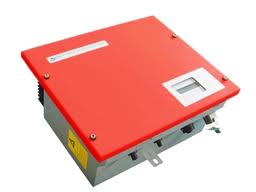 Faulty Inverter Repairs and Replacements.
2. Stand-alone and Battery Inverters – off the grid.

Sunny Island Battery Inverters
3. Hybrid inverters – for battery back-up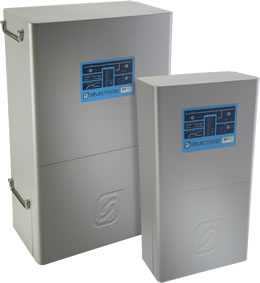 SP PRO GO inverters – connect to your existing solar system.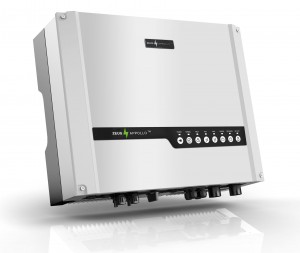 More than 30 years, and still keen to help.   What's your question?