The WOODS DIALOcharge is a sophisticated electronic, manually operated charger suitable for most types of batteries.
We have been using these successfully in our solar power systems for over 20 years. They are robust, reliable and protective of the batteries.
---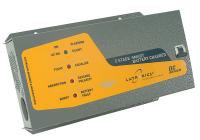 Latronics fully automatic battery charger is suitable for most charging applications. The microprocessor controlled intelligent charger has 2 major benefits compared with conventional chargers.
Accurate 5 stage charging allows maximum charge into your batteries to minimize charge time, while additional sensitive charging cycles protect your investment by extending battery life.
---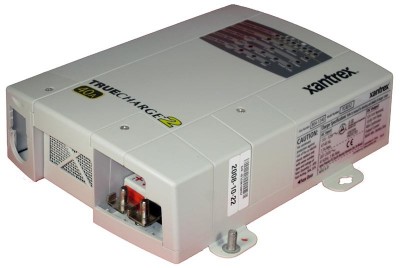 Xantrex TRUECHARGE2 Battery Chargers lead the industry with a small footprint and ultra-compact design.
In addition to meeting global safety and regulatory standards, TRUECHARGE2 battery chargers feature low electrical interference and superior, efficient, power factor corrected multistage charging.
For fast service & great prices: