Aerofortis Wind Generator
The Champion Wind Turbine! Aerofortis specializes in eco-friendly wind turbines, that surpass competitors products in quality and efficiency. The Aerofortis team has been working on turbo machines, wind turbines and UAV design for over 15 years. We provide professional wind turbines using major aerospace technologies such as advanced computational fluid dynamics (CFD) and ground radio receivers. The test centre is equipped with advanced computer software, a professional non-boundary layer high speed wind tunnel, and an electrical testing bed for generators.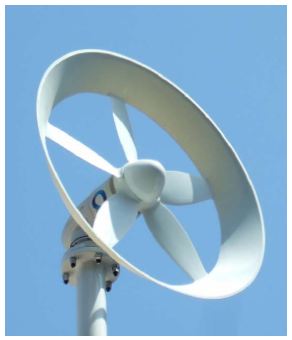 The outstanding features of these products include the down-wind design, all-in-one ducted-blade (no bolts needed), near silent operation, high level of water and dust proofing, tail-less, vibration-less and compact build (only 6 bolts in total). These products are the best as far as quality and efficiency are concerned.
The big cowl acts as a down-wind venturi, encouraging a faster wind speed through the blades, resulting in higher performance in all normal wind conditions. No blade tips means higher efficiency and less noise.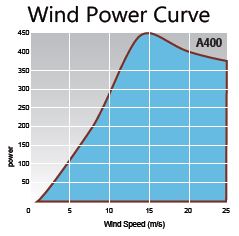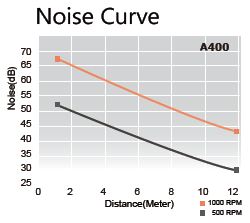 Key Features
Revolutionary ducted blade, extremely silent in operation

Vibration and maintenance free tail-less design

IP65 & IEC 61400-2 certified heavy duty construction

State of the art PFC & MPP Tracker design

Adjustable parameter and real time multi-info LCD screen

Complete system safety protection

RS-485 and SO COM port

Quality Assured – All components are made in Taiwan, CE approved

Warranty – 2 Years
click here for the full Aerofortis brochure and technical data
1. On-Grid Wind /Solar combination – add wind input to your existing solar grid power system.
Multi-MPP Tracker Pure Sine Wave Inverter
A400 + HX-600
Absolutely silent and the most efficient system ever with 4 Maximum-Power-Point Trackers.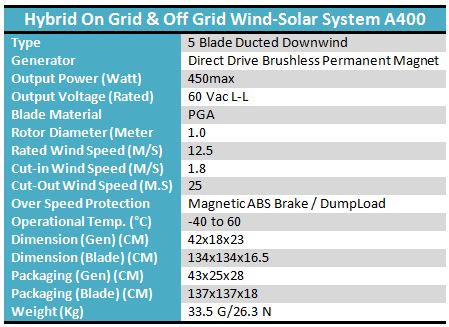 2. Off-Grid (battery charging application) – add wind input to your existing solar system.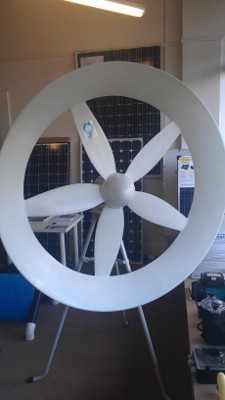 Used for boosting the power in an average family off-grid home, or a small business, and is able to generate independent energy for buildings, electrical equipment, as well as public shared electricity in a mini-grid. It is also suitable for powering green transportation (electric motorcycles or bicycles, yacht, boat, caravans and motor-homes) has also been used successfully to power lighting equipment (eg. street lamps, landscaping & garden lights, security lights) and also wireless surveillance systems.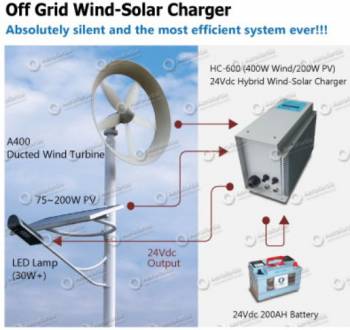 | | |
| --- | --- |
| Model | Prices April 2014 |
| Aerofortis 400 watt off-grid 24 volt wind generator | $2500 |
| Aerofortis 400 watt wind generator with inverter | $3500 |
| Tower kit (8 metre) can be supplied at extra cost | $1800 |
Order now, or ask a question:
Queensland:    (07) 5448 8304      qld at solazone.com.au
Victoria:            (03) 9808 7337      vic at solazone.com.au
or use this form: